Rural Development Organization Movement
Today the civil society organization (CSO) sector is made up of thousands of associations and social enterprises; it represents a significant part of the gross national product, thanks to the services of its tens of thousands of volunteers. So, it is no longer really surprising to combine the two terms "management" and "non-profit". Indeed, in the sector of "Nonprofit Organizations (NPO)"
---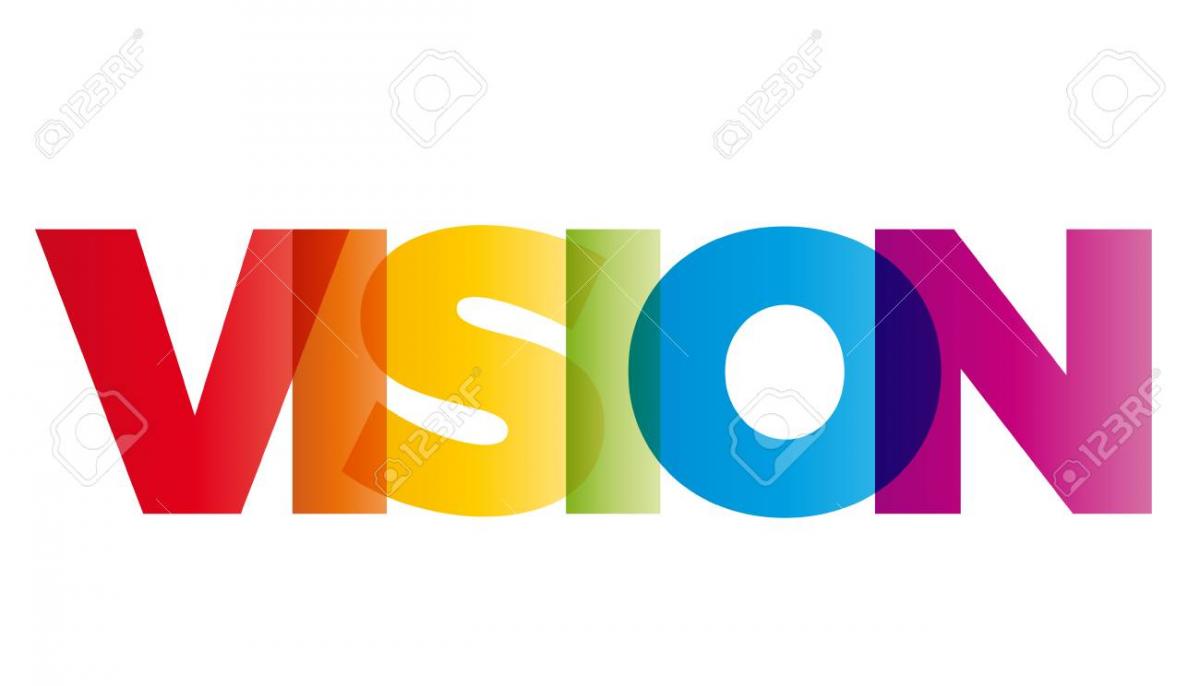 Our vision 

Is that a world without exclusion, in which justice, peace, health, human dignity, freedom and the preservation of the environment are promoted and supported sustainably through the leadership of young people and women. In constant search of a fair and united society by putting our action at the service of the communities in situation of poverty ".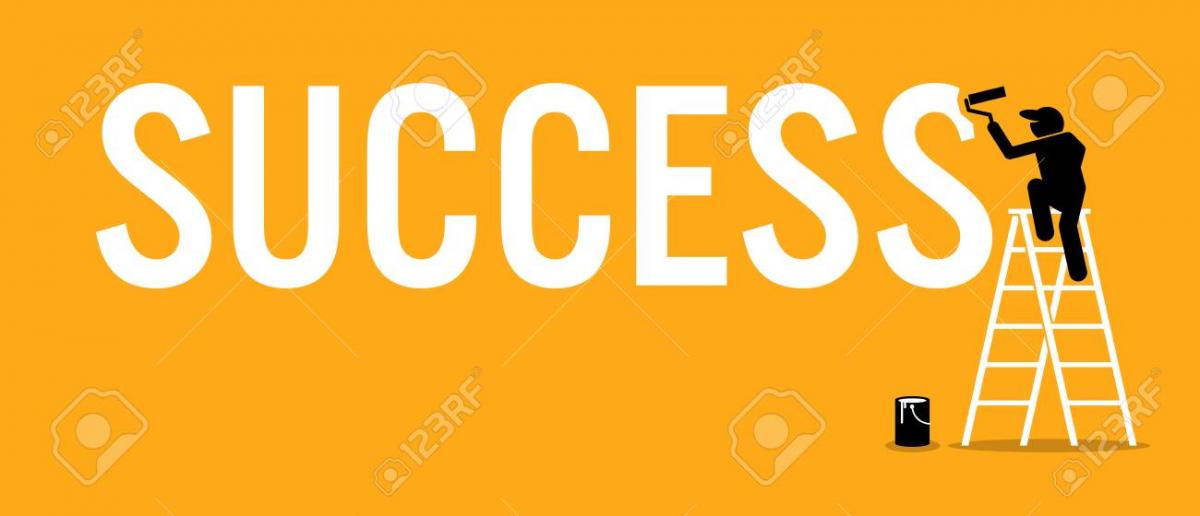 Our mission is to develop the leadership and collective power of youth and women to ensure justice, peace, health, human dignity, freedom and an environment sustainable for all. Commit to promote equity and solidarity. Welcomes anyone in respect of their dignity without distinction of confession, nationality, sex, origin, religious or political affiliation. Helps communities experiencing economic and social poverty to resolve their difficulties and regain their autonomy.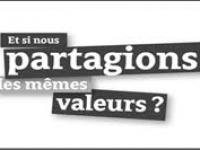 ---
Our values ??are to give the example of shared and intergenerational leadership; Promote volunteerism and respectful and effective partnerships; Participate in building a fair and inclusive society. The full development of the citizen and his integration into the processes of economic, cultural, labor and civic development etc.…


Our Zones
Rural and Urban

Our Domains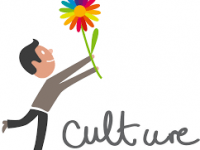 Environment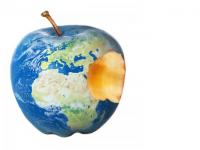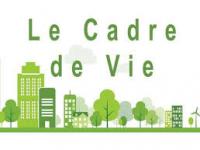 ?
Life frame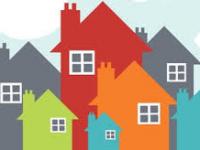 ?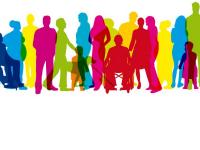 Human Settlement?
Social
---
?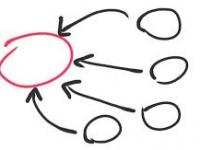 In presenting the example of the fundamentals of the organization, it is obvious that RDOM can not alone develop a fair and supportive society; but through his mission, his real commitments, he can greatly contribute alongside other institutions.
Last edited: Fri 06 sep 2019